Please follow the bellowing instruction to create Group mail in Zshield :
Step 1 : Login to admin account.
Link : https://global.zshield.cloud/admin/users/login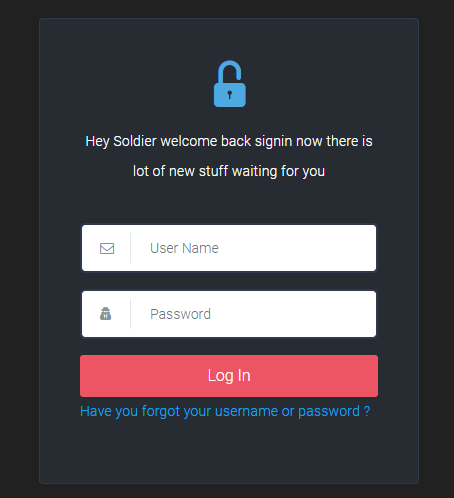 Step 2 : Go to Group mail.

Step 3 : Click icon mail in the right of the screen to create new group mail.

Step 4 : Fillout information about your group mail (group name and display name), then click "Save".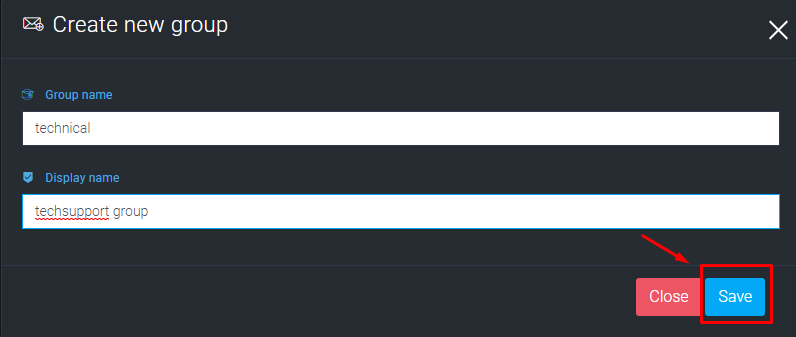 Step 5 : Add email to your group.


Done !