You can watch video in here : https://www.youtube.com/watch?v=dHPZaeglh1o&feature=youtu.be
On menu bar, click to File > Info > Add Account.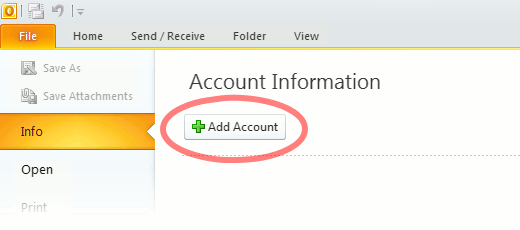 Next, click to Manually configure server settings or additional server types and Next.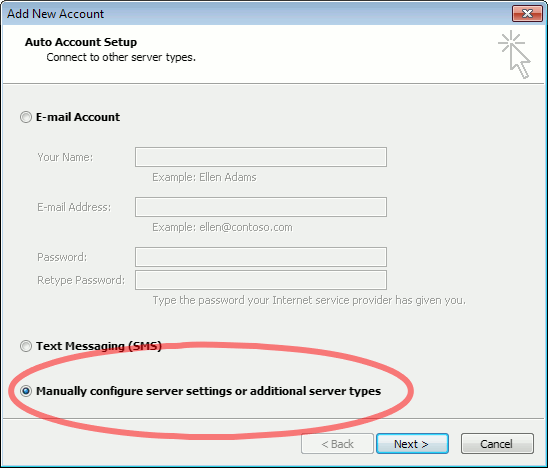 Then, choose Internet E-mail and Next.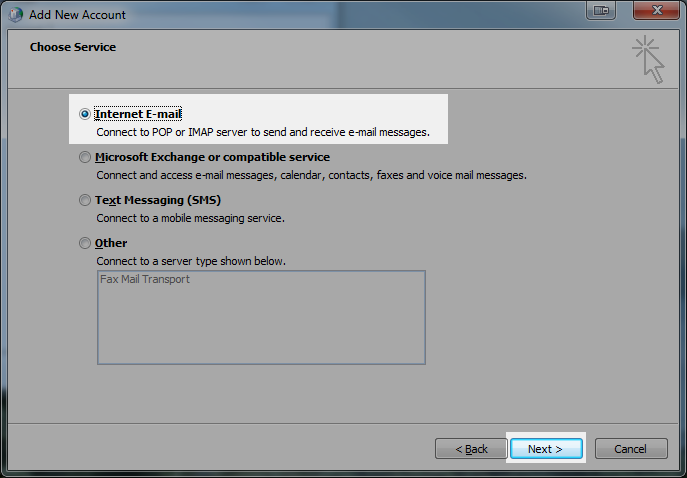 After that, type your email information. Please remember :
Incoming Mail server: mail01.zshield.cloud
Outgoing Mail server: smtp.zshield.cloud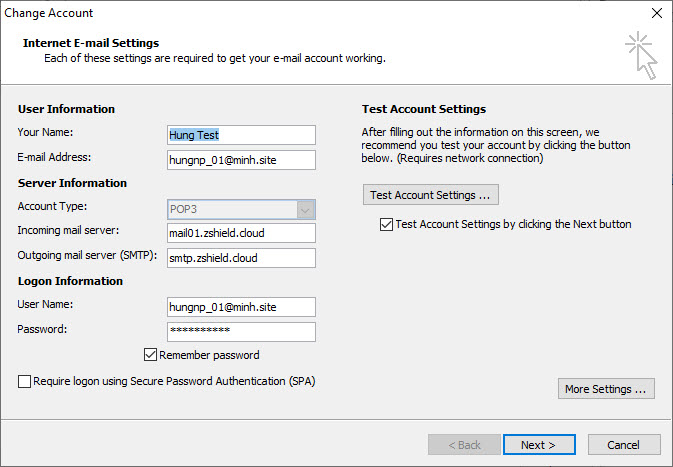 Next, go to More Setting.
Outgoing Server > check My outgoing server (SMTP) requires authentication.
Advanced > choose SSL is type of encrypted connection , 995/465 for POP3 and 993/465 for IMAP in Incomming/Outgoing Server.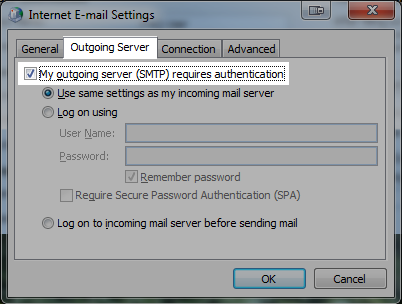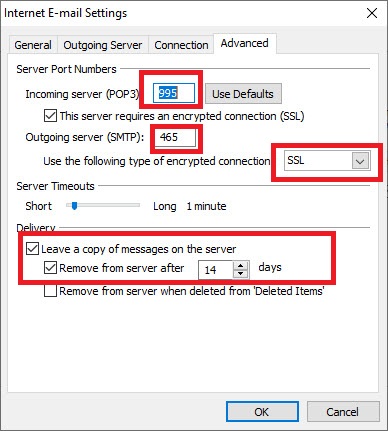 Finally, click OK to test and finish your setting.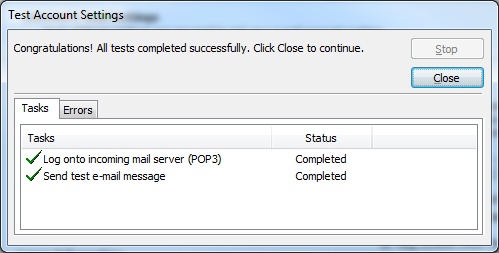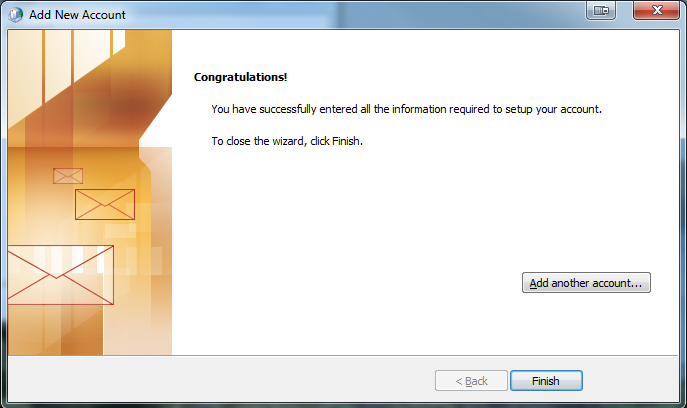 If you need more information, please sent ticket to kythuat@tenten.vn