Please follow the instruction below to setup your Zshield account in outlook :
Step 1: Login to outlook, click File.

Step 2: Click Add Account.
Step 3: Choose Manually configure in Add New Account. Then Click Next .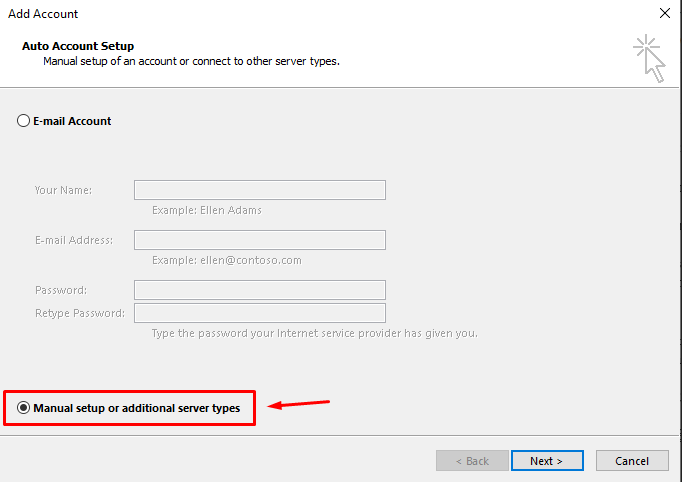 Step 4 : Choose POP or IMAP and Next.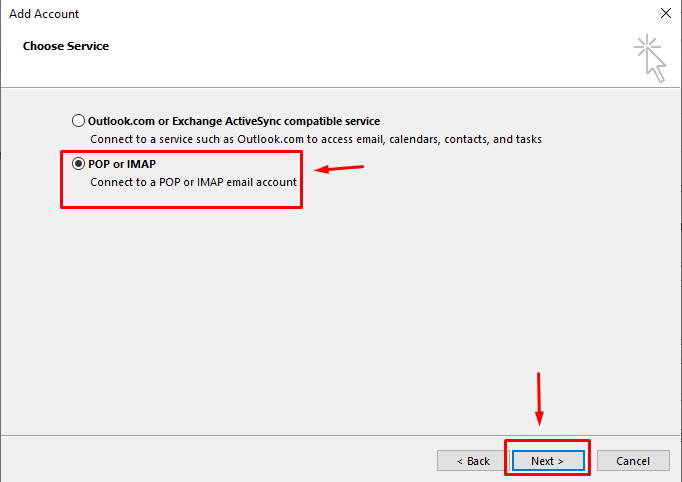 Step 5 : FullFill your email details and click More Setting.
P/s : This is POP3 Setting.
Your Name : Your name or your customer name.
Email Address : your email Zshield account. Exp : user@domain.com
Account Type: POP3
Incoming mail server: mail01.zshield.cloud
Outgoing mail server: smtp.zshield.cloud
User Name: Please type your Email Address above.
Password: Your Email Address password.
More Setting option :
Outgoing Server :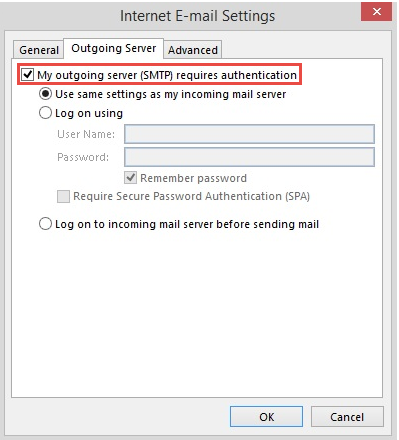 Advanced :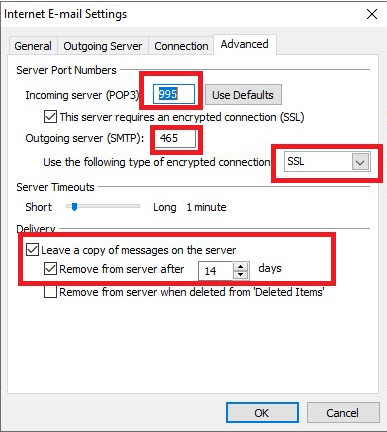 Click OK and Next to test and Finish your setup if everything is OK.
Done !