In order to achieve a 100% uptime criterion, Zshield built its own mail delivery system from the Japan Datacenter to serve you when the system in Vietnam had a problem.

Login information : https://global.zshield.cloud/login

ID and password is the same with webmail and outlook account.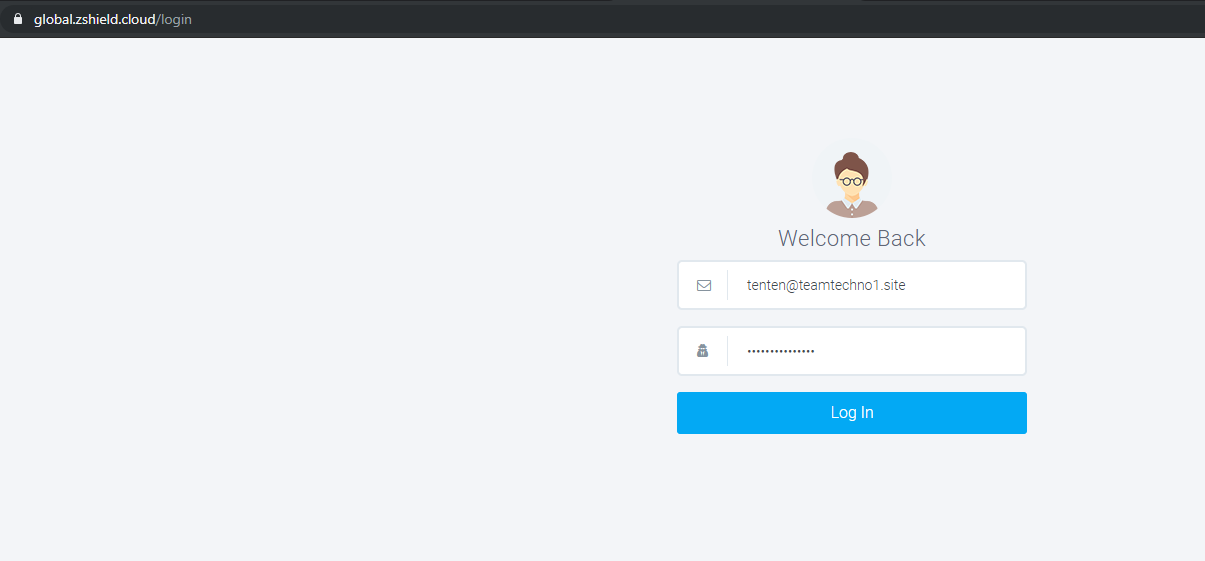 If you want to create an email, please click to Compose message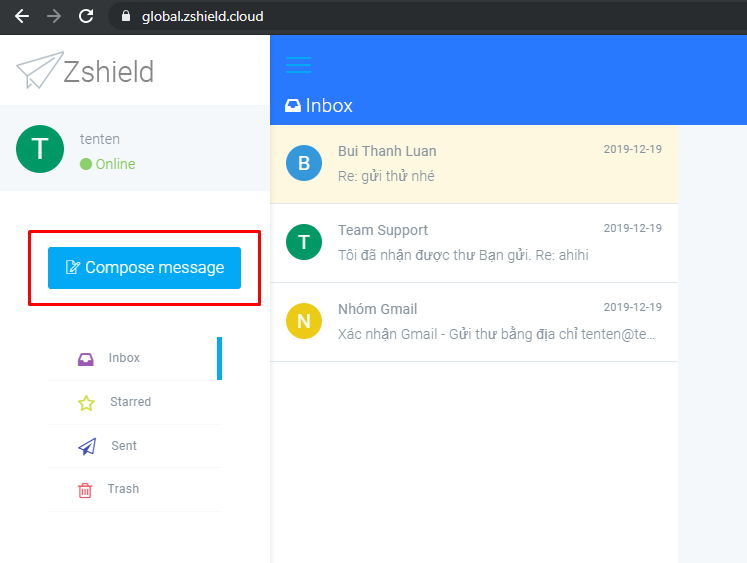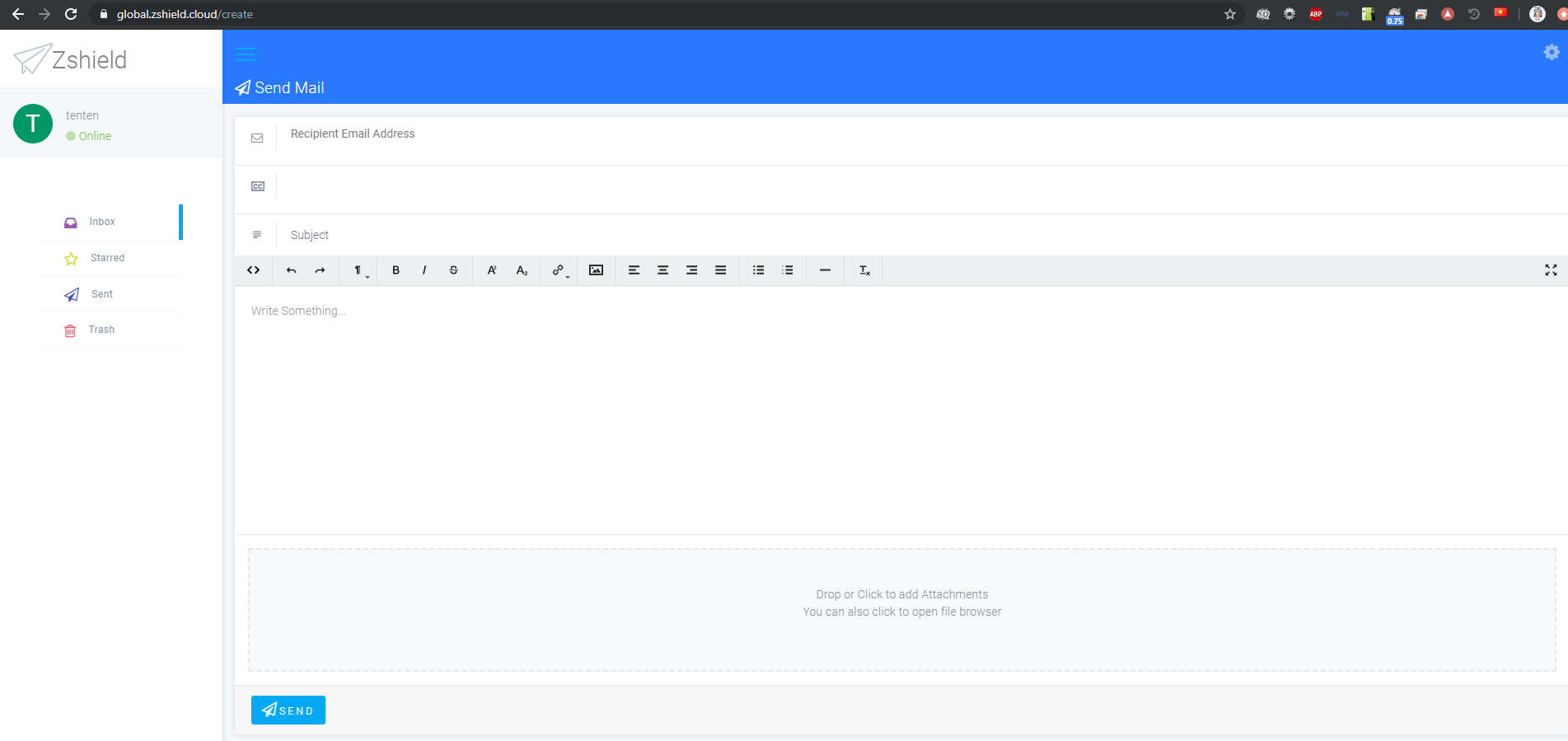 Please notice those information :
1. Global.Zshield.Cloud system is just a backup system, it works as private server so it does not sync with your Outlook Account.
2. You should only use when there is a malfunction for a better experience.
3. Global.Zshield.Cloud system runs in the foreign server so the speed is not very fast.