SecureWEB hosting allow you to give specific IP can get access to to specific link. Your website can get rid of DDOS or Brute Force Attack from now on.
Step 1 : Login to Secure Webhosting.
Step 2 : Go to Security Setting > WAF & Restriction.
Step 3 : Go to Restrict access by IP filter and Add New.

Step 4 : Add your URL and IP and click Save.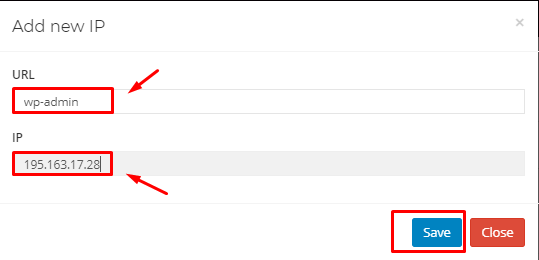 Done !